Coming Soon: National CleanUp Day 2019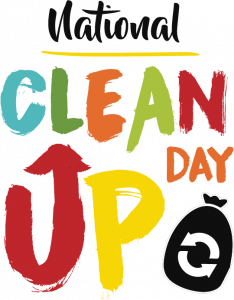 On the heels of our successful Daylight Hour event, we are already planning our next company-wide initiative in support of Our Environment. National CleanUp Day will take place Saturday, September 21. In an organization with our size and scope, we are poised to have a significant impact within our communities.
What if everyone picked up just one piece of litter?
 This is part of a broader global effort. In 2018, 17 million people in 158 countries participated. Organizers of the cleanups dealt with the effects of six tropical cyclones and cleaned amidst ongoing wars, conflicts and unrest resulting in largest organized cleanup ever in a 36 hour period.
We are excited about an event that will bring members of all of the FirstService family of companies together for an important cause. Be on the lookout for details on how to get involved in your area.
Want to learn more? Check out nationalcleanupday.org.